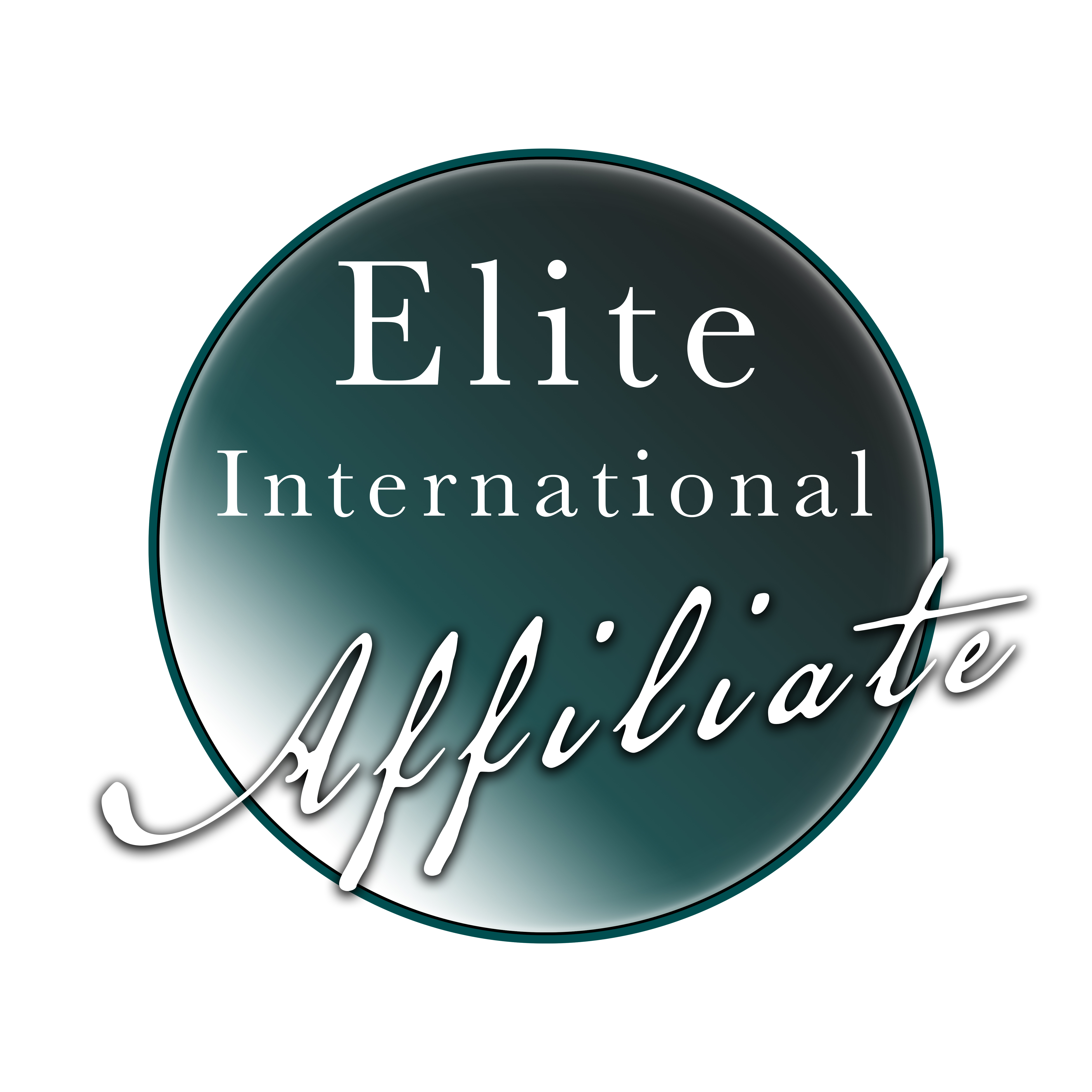 VGV Miami
contato@portalvgv.com.br

(+55-11) 2924-5575 / Brazil
O Portal VGV é uma central de conhecimento direcionada a executivos do mercado imobiliário em diversas regiões do país. Nossa missão é levar para empresários e líderes do setor dados e informações de extrema relevância, auxiliando assim a tomada de decisões.
Através de nossos eventos, aproximamos os líderes de mercado de cada região a profissionais que são referência nacional em sua área de atuação, promovendo uma rica discussão sobre os rumos do mercado imobiliário com muito aprendizado e networking.
Através de nossas publicações, disseminamos conteúdo de qualidade, com aplicação prática no dia a dia das empresas e profissionais, promovendo assim a profissionalização do mercado imobiliário.
Ao longo de sua trajetória, o Portal VGV já participou ativamente em centenas de eventos, levando informação e conteúdo para milhares de pessoas em todo o território nacional.
VGV Miami is an International Affiliate of Elite International Realty, real estate sales are accomplished on a referral basis between the affiliate and Elite International.
As an International Affiliate of Elite International Realty, we have access to exclusive properties, local informational and market updates.
Thank you for visiting our website.