Applebee's NNN Pensacola – FL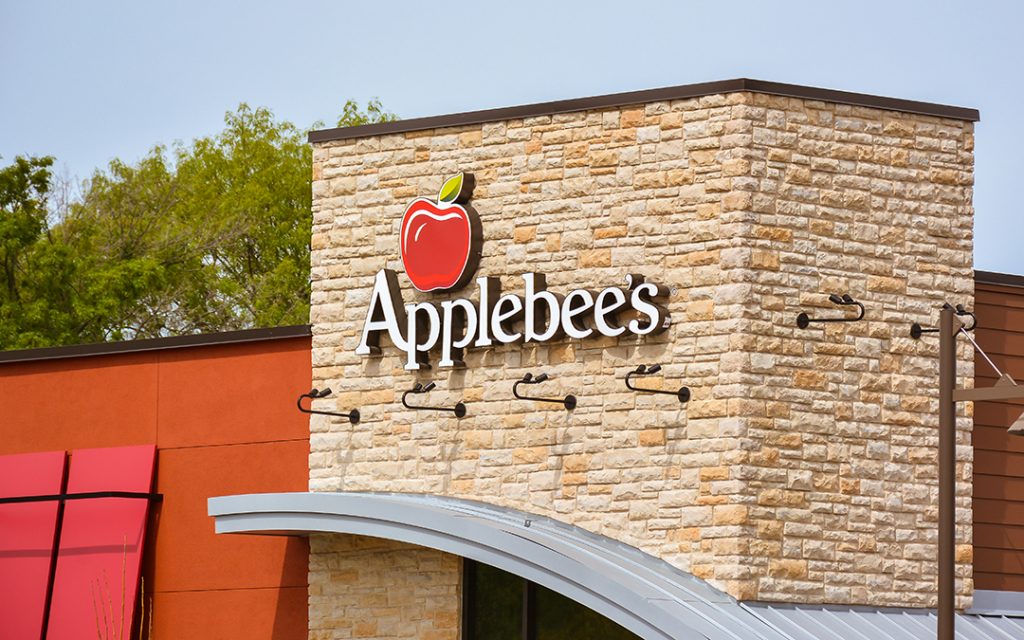 Price: US $ 3,150,000
Property Type: Free standing                    
Occupancy: 100%
CAP: 6.25%
Building Area: approx. 5952 = 553 m²
Lot:  approx. 65340 SF =6070 m²
NOI: US $ 196,878
Annual Expenses: 0 (Zero) NNN- Tenant responsible for all expenses including property tax, insurance and maintenance
Contract Terms: + -15   years remaining
Increases: Annual The lessor of (i) 1.50% or (ii) 1.25 times the change in CPI.
Extensions: Four 5-year options
Guarantor: RMH Franchise Holdings, Inc. s Applebee's 2nd largest franchisee with 174 restaurants and an excess of 10,000 employees across 15 states.
Location: The property is also immediately adjacent to McDonald's, is an outparcel to AMC Theatres, and is directly across from Hancock Bank, The Tin Cow, Barrow Fine Furniture and Whataburger The property is ideally positioned with excellent access and visibility along East 9 Mile Road (Traffic Count: 37,000 VPD), just 0.5 miles east of the on-ramp to Pensacola Boulevard (Traffic Count: 43,000 VPD), which provides direct access to Downtown Pensacola (9 miles south).