NNN Burger King – Royal Palm Beach, FL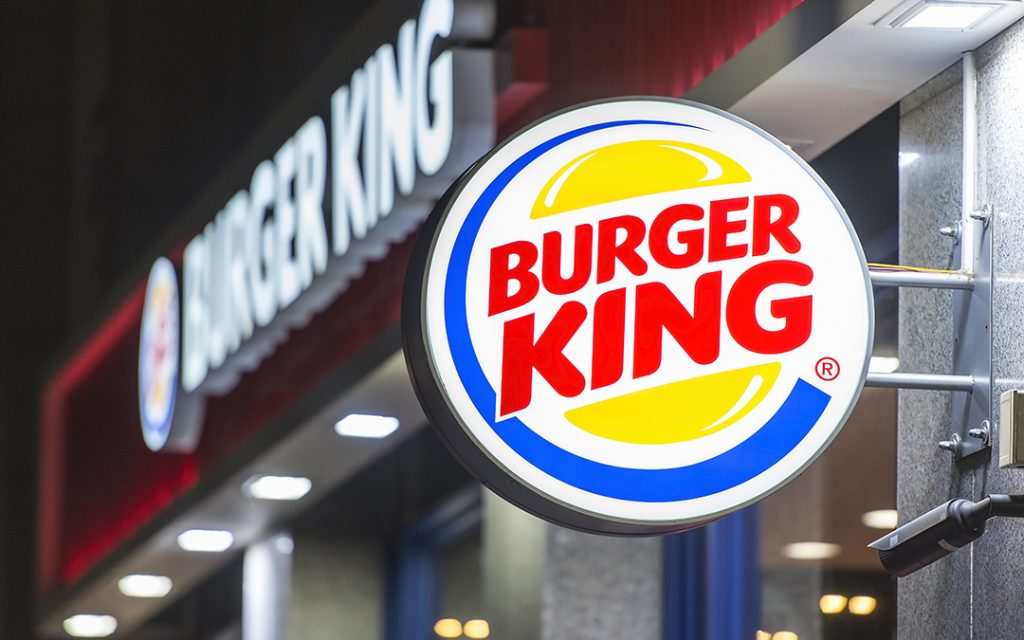 Price: US $ $3,300,000
Property Type: Free standing                    
Occupancy: 100%
CAP: 5.00 %
Building Area: approx.  2,164 SF =199 m²
Lot:  approx.  43,561 SF = 4,047 m²
NOI: US 165,000
Annual Expenses: 0 (Zero) NNN- Tenant responsible for all expenses including property tax, insurance and maintenance
Contract Terms:  Brand New Triple Net (NNN) 20-Year Sale Leaseback
Increases: 1.25% Annual Rental Increases Starting in Year 3
Extensions: 4- 5 years' options
Guarantor: 49-Unit Franchisee Guarantee
Location: The subject investment property is positioned on Southern Blvd in Royal Palm Beach, Florida. Southern Blvd brings approximately 64,400 vehicles per day in front of the subject site. Additionally, Southern Blvd intersects with Forest Hill Blvd, which brings an additional 34,000 vehicles into the immediate area. There are more than 70,100 individuals within a three-mile radius of the subject property and more than 128,600 individuals within a five-mile radius. This Burger King is also positioned in a very wealthy suburban area, with an average income over $100,000 within a five-mile radius.