NNN Checkers – West Palm Beach, FL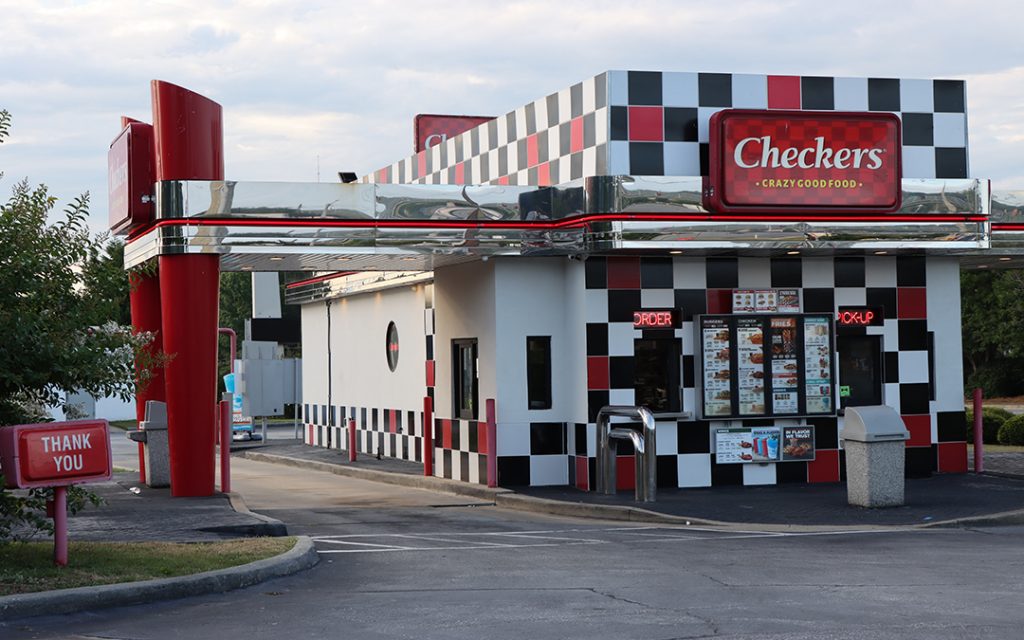 Price: US $ 1,490,000
Property Type: Free standing                    
Occupancy: 100%
CAP: 5.5%
Building Area: approx. 724 SF = 67m²
Lot:  approx.  38,673 SF = 3,593m²
NOI: US 81,885
Annual Expenses: 0 (Zero) NNN- Tenant responsible for all expenses including property tax, insurance and maintenance
Contract Terms: 13+ years November 2032
Increases: 3.3% every annually
Extensions: 3- 5 years' options
Guarantor: (Year 1-5) Checkers Drive-In Restaurants, Inc. Year (6—15) JAF Restaurant Group, LLC Tenant recently remodeled the store showing a long-term commitment to the property.
Location:  In 2000, Palm Beach had a year-round population of 10,468, with an estimated seasonal population of 30,000. In 2018, Bloomberg ranked Palm Beach as the 27th-wealthiest place in the United States.