NNN Dollar General- Lake Wales FL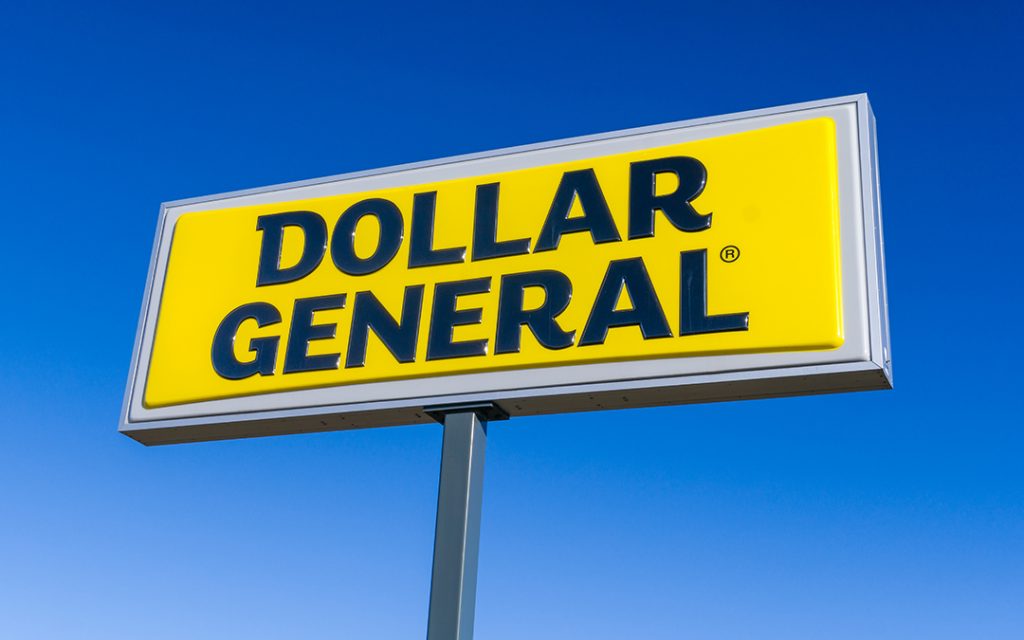 Price: US $ 1,960,000
Property Type: Free standing                    
Occupancy: 100%
CAP: 6.0 %
Lot: 77,536 SF= 7203 m²
Building Area: approx.  9,100 SF = 845 m²
NOI: US $117,600
Annual Expenses: 0 (Zero) NNN- Tenant responsible for all expenses including property tax, insurance and maintenance
Contract Terms: 15 years' new construction commencing 10/01/2019
Increases: 10% in options
Extensions: four- 5 years' options
Guarantor: Dollar General Corporation
Location: This Dollar General is highly visible as it is strategically positioned on the corner of Boy Scout Camp Road and State Road 60 E, which sees 7,928 cars per day. The ten-mile population from the site is 39,628 while the three-mile average household income is $49,919 per year, making this location ideal for a Dollar General.