NNN Dollar General Lauder, Hill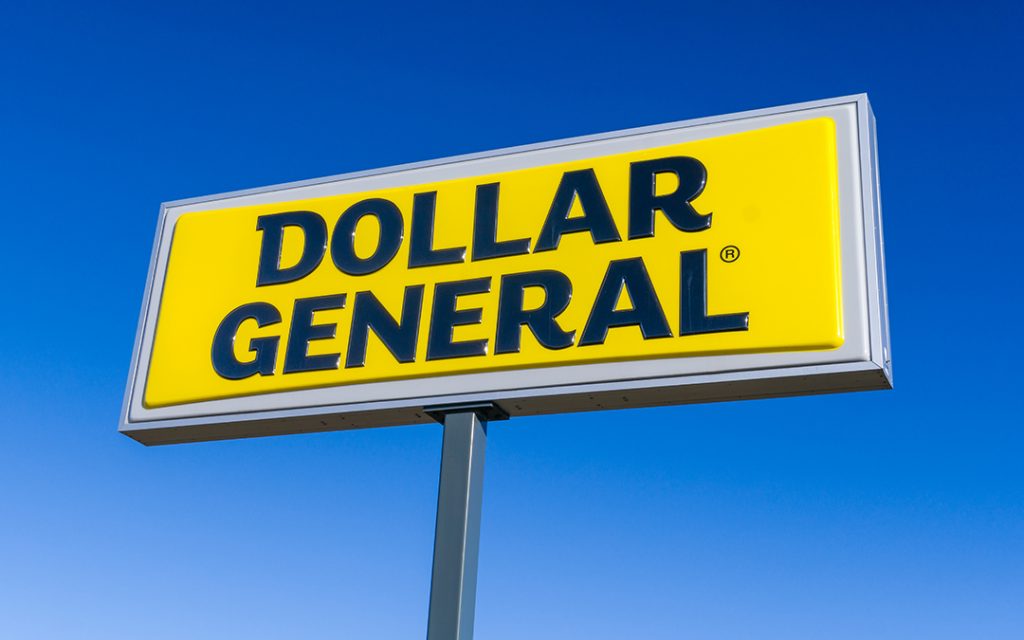 Price: US $ 1,372,000
Property Type: Free standing                    
Occupancy: 100%
CAP: 6.35 %
Building Area: approx.  9100 SF =m²
Lot:  approx.  68,824 SF = 6,394 m²
NOI: US 87,088
Annual Expenses: 0 (Zero) NNN- Tenant responsible for all expenses including property tax, insurance and maintenance
Contract Terms: 15 -years
Increases: 10% in options
Extensions: four- 5 years' options
Guarantor: Dollar General which is a publicly traded (NYSE: DG) Fortune 500 company
and is BBB investment grade rate. Dollar General has been in business for 79 years and has a current net
worth of over $6B.
Location: Between Pensacola and Panama City.