NNN Dollar General – Winter Haven, FL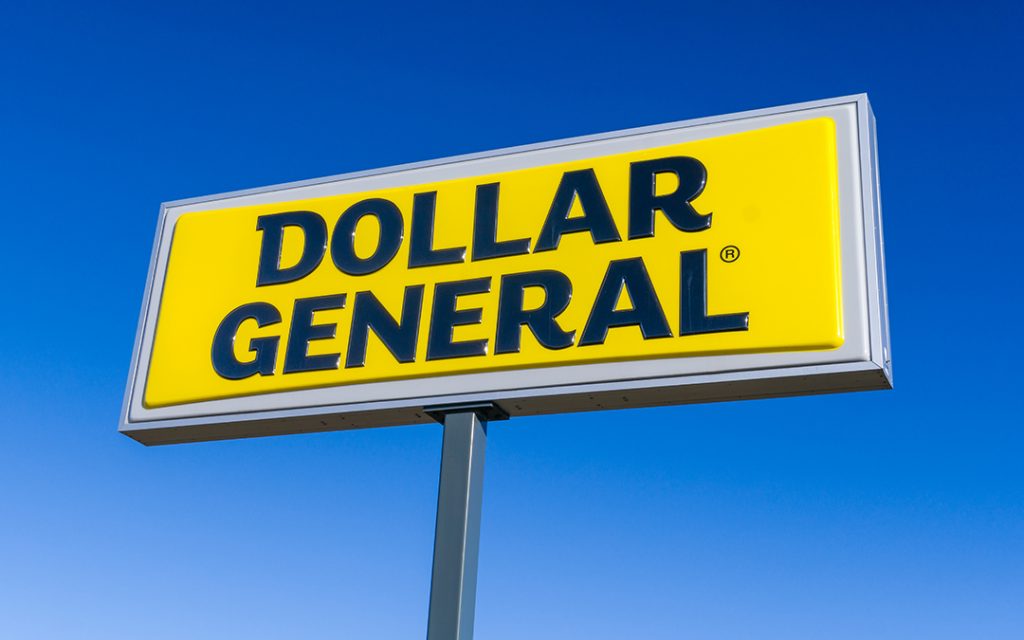 Price: US $ 2,025,724
Property Type: Free standing                    
Occupancy: 100%
CAP: 5.8 %
Building Area: approx.  9,100 SF =m²
NOI: US $117,492
Annual Expenses: 0 (Zero) NNN- Tenant responsible for all expenses including property tax, insurance and maintenance
Contract Terms: 15 years' New construction commencing March 15 2019
Increases: 10% every 5 year
Extensions: 5- 5 years' options
Guarantor: Dollar General Corporation
Location: This Dollar General is highly visible as it is strategically positioned on the corner of 18th Street SE and Dundee Road, which has 15,300 cars per day. The five-mile population from the site is 96,883 while the two-mile average household income is $68,720 per year, making this location ideal for a Dollar General.