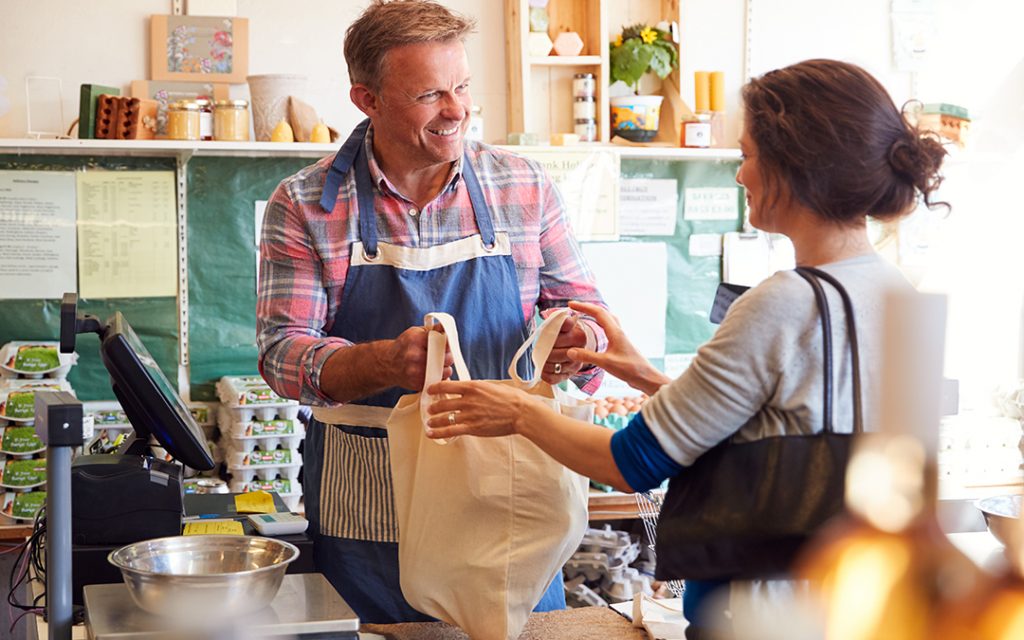 Price: US $615,000
Property Type: Free Standing (1 Tenant)
Occupancy: 100%
CAP: 100%
Building Area: 729SF = 70m2
Lot: 17 AC = 7,405SF = 720m2
NOI: US $36,934 / annual
Annual Expenses: 0 (Zero) NNN – Tenant responsible for all expenses including insurance and property tax
Contract Terms: NEW 20  years (Same location since 1961 / Remodeled 2016)
Increases: 2% annual increases
Extensions: 1 – 5 years options.
Guarantor: Corporate Guarantee – Farm Stores has been around since 1935 years and is a combination of grocery store, bakery and restaurant. They provide a quick and easy way to pickup items that you need every day. There are approximately 70 stores throughout Florida and expanding  to 5 new states (East Coast).
Extra: Newly Renovated Building. Farm Store has been the tenant of this property since 1961, serving as a very strong indication of the tenant's success.
Extra II: Bank of America ATM pays good part of rent. (Sales/Rent Ratio extremely low)
Location: Store is strategically located in the Heart of Hialeah, more than 230,000 on a 3 miles radius.