Guidepost Montessori Double Net (NN) Commercial Property
St Augustine (Jacksonville), Florida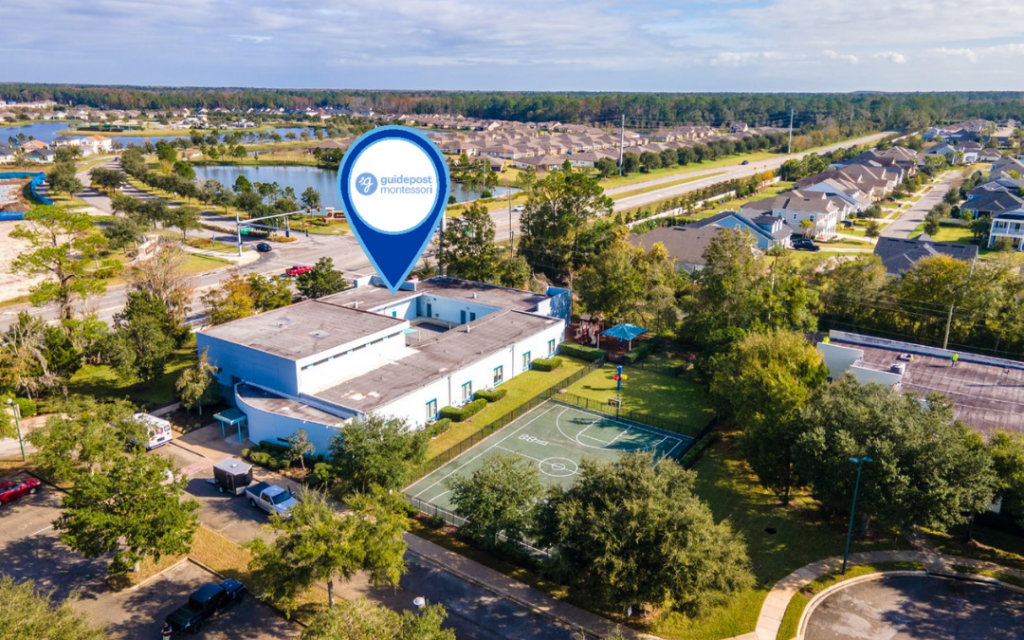 Price/Precio: US $8,640,857
CAP/Retorno: 7%
Building Area/Área de Construcción: Approx. 12,728 Sq. ft = 1,182 m²
Lot/Terreno: 93,218 Sq. ft = 8,660 m²
Year Built-Renovated/Año de Construcción-Renovación: 2006/2023
NOI/Ingreso Neto: US $604,860
Annual Expenses/Gastos Anuales: Limited Landlord Responsibility, roof, structure, and parking. NN Tenant responsible for the rest of expenses including property tax, insurance, and maintenance. | Gastos limitados a techo, estructura y parqueo. El inquilino es responsable por los demás costos, incluyendo impuestos prediales.
Contract Terms/Términos del Contrato de Renta: 20 years contract until 8/31/2043. | 20 años de contrato hasta 8/31/2043.
Increases/Incrementos de Renta: 2% increase every year. | 2% incremento cada año.
Extensions/Extensiones: Four (4), Five (5) year options. | Cuatro (4) opciones de Cinco (5) años.
Guarantor/Garantizado por: Guidepost's parent company Higher Ground Education. Guidepost Montessori is the largest Montessori school in the United States and currently has 120+ schools open with other schools coming soon throughout the United States and in Honduras, Canada, China, and Hong Kong. | Garantizado por la empresa matriz de Guidepost Higher Ground Education. Guidepost Montessori es la más grande escuela Montessori en los Estados Unidos y actualmente tiene más de 120 escuelas abiertas y otras viniendo pronto en los Estados Unidos y en Honduras, Canadá, China y Hong Kong.