iFLY – NNN – Tampa, Florida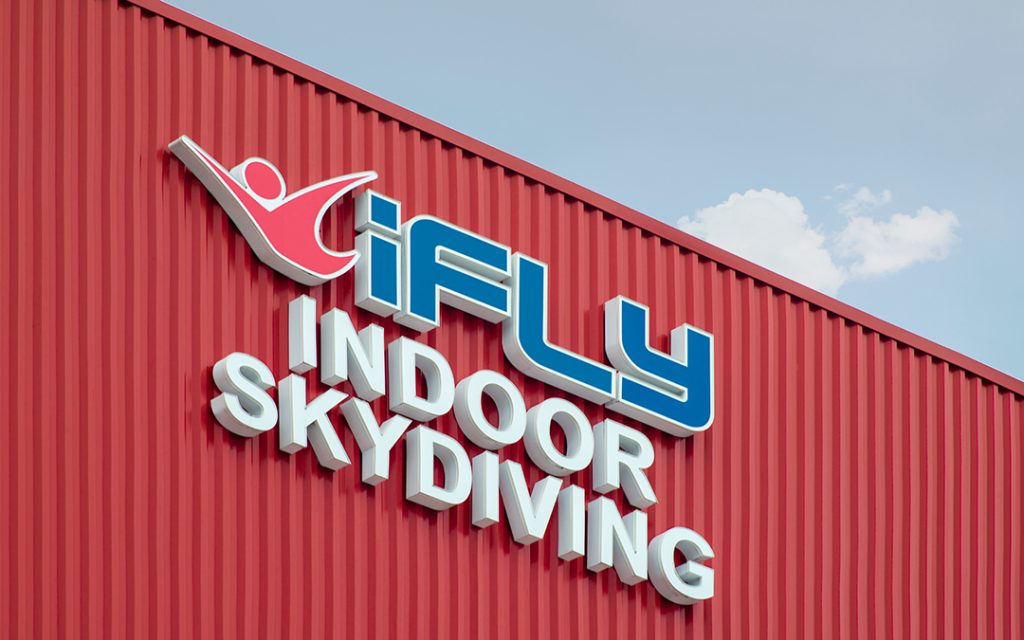 Price: US $2,660,000
CAP: 20%
Building Area: 4,967 SF = 461 m2
Lot: 82 AC = 3,318 m2
NOI: US $165,000 / year
Annual Expenses: 0 (Zero) NNN – Tenant responsible for all expenses including insurance and property tax
Contract Terms: 13 years remaining on contract (Expiring 2031)
Increases: 10% every 5 years.
Extensions: 4 – 5  years options.
Guarantor: Corporate Guaranty – iFLY Indoor Skydiving – 77 locations + (Today, iFLY owns, operate and partners with 51 highly profitable tunnels around the world, and has more than 26 currently planned or under construction including the world's largest. The company is the clear market leader in indoor skydiving with 70% global market share. iFLY has served over 8 million customers and attracts more than 150,000 visitors per location each year.
Extra: Brand New Construction. Tenant expansion with site selection process. 41 parking spaces.
Location: Located in Tampa, Florida within the brand new Estuary mixed-use development, the Asset perfectly complements the greater Estuary development which houses a myriad of experiential retail concepts including Top Golf, Skyzone Trampoline Park and Carvana.