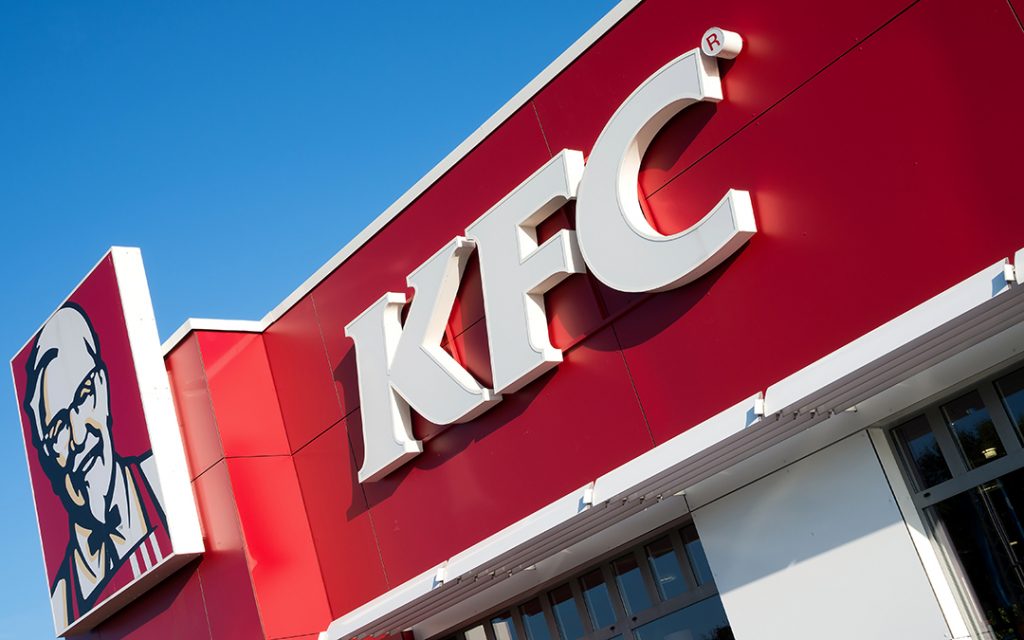 Price: US $ 2,363,636
Property Type: Free standing                    
Occupancy: 100%
CAP: 5.5%
Building Area: 2,790 Sq. Ft approx. = 283 m²
Lot:  approx. 36,154 SF = 3359 m²
NOI: US 130,000
Annual Expenses: Tenant responsible for all expenses including property tax, insurance and maintenance
Contract Terms: 20 years
Increases: 8% every 5 years
Extensions: four of 5 years
Guarantor:  AmFoods LLC is a successful, expanding franchisee that currently owns and operates 33 locations in south Florida. AmFoods has over 20 years' experience as an operator.
Location: This new KFC restaurant is situated on a Publix out parcel located on SR 70 surrounded by national tenants such as Walmart, Winn Dixie, Save-a-locks, Walgreens, McDonalds, Burger King, Wendy's Dunkin Donuts, Chili's as well as many others, all bene􀃶ting from an average daily traffic volume of approximately 20,500 vehicles per day. Additionally, there are approximately 18,899 individuals residing in a three-mile radius and 24,522 individuals within a five-mile radius of the subject property.