Pizzeria – Business – Miami Beach, FL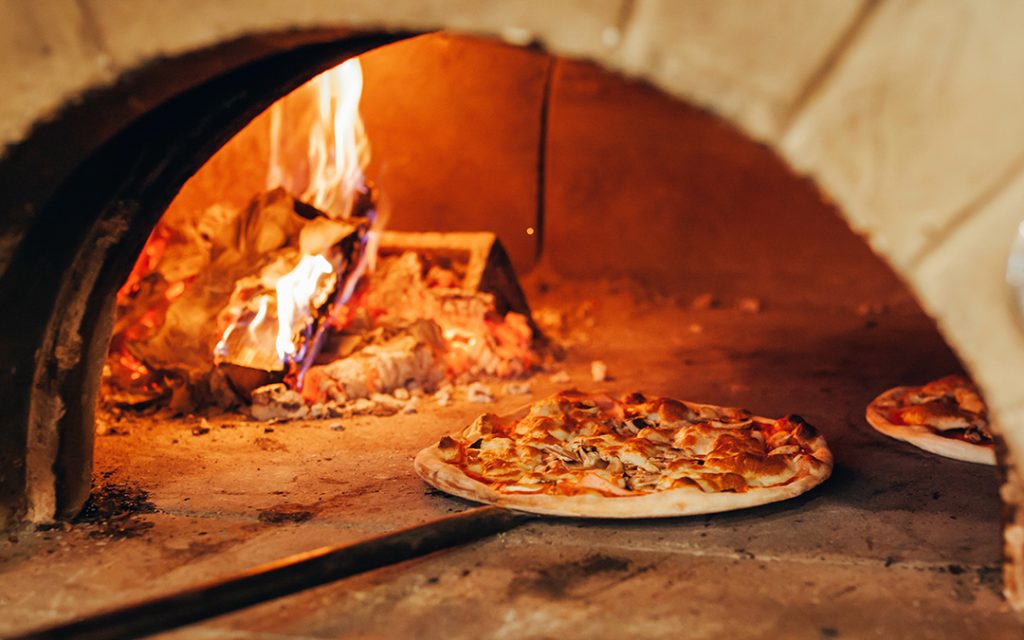 Price: US $245,000
Property Type: Business Only
Building Area: 1,500SF = 139 m2
NOI: US $100,000 / year
Rent Contract: 5 years contract recently renewed
Extensions: 1 – 5 years renew option
About Business: Pizzeria open since 1999 (19 active years) from 11:30 am until 1 am with permit to open 24hrs. Extensive menu including Subs, Salads, Spaghetti, Chicken Wings, Garlic Bread and more. Business focused on delivery (Delivery in Hotels, Homes, Businesses, Companies, etc.) Business with great recognition in the community.
Extra:   Price includes Business, permits, contracts, equipment's (Complete Kitchen). Business history and the company perfectly "clean". No lawsuits, nor private legal claims, nor government.
Location: GREAT location in Miami Beach walk distance from the beach. (Same location for 19 years).