SunTrust – NNN – Wildwood, FL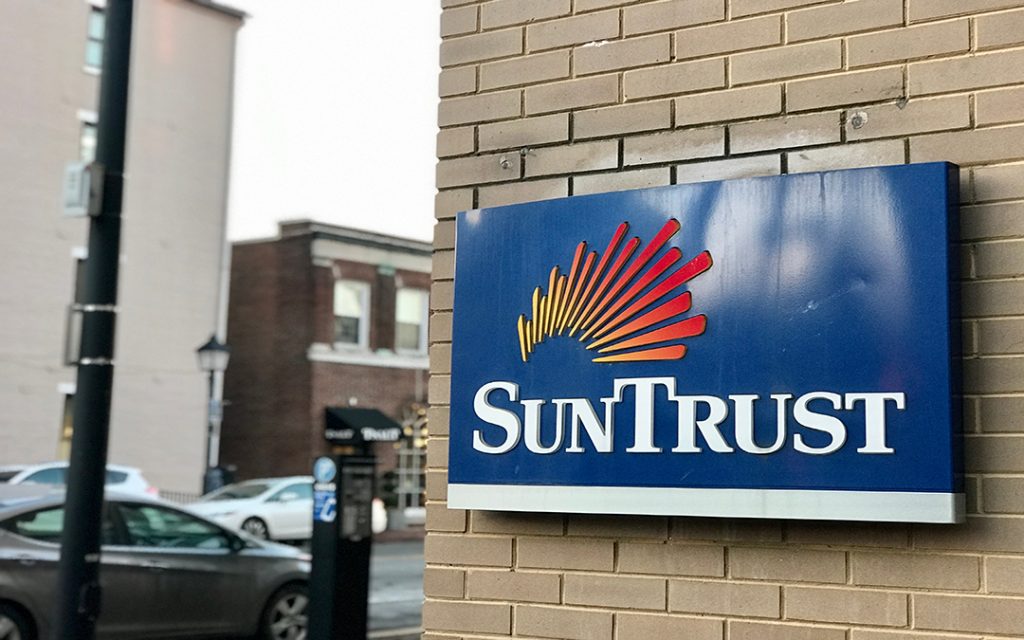 Price: US $ 1,903,600
Property Type: Free standing                    
Occupancy: 100%
CAP: 5.75% on 4/1/2019
Building Area: Approx. 3,793 SF = 352 m²
Lot: Approx. 1.47 AC = 5,948 m²
NOI: US $ 107,840 / year
Annual Expenses: 0 (Zero) NNN- Tenant responsible for all expenses including property tax, insurance and maintenance.
Contract Terms: 10 years New.
Increases: 1.5% annual increase on initial rent and options.
Extensions: 6-5 years options.
Guarantor: Corporate Guarantee- SunTrust Banks, Inc. SunTrust is one of the leading financial institutions featuring total assets of $205 Billion and Total deposits of $162 Billion as of March 2018).
Extra: Ranked #303 on fortune 500 List. S&P Investment Grade Credit Rating of "A".
Location: Wildwood is located in Sumter County, Florida and is positioned at the juncture of interstate 75, Florida Turnpike, State Road 44, and U.S. Highway 301.