NNN Taco Bell, Lakewood Ranch FL –Sarasota –Tampa MSA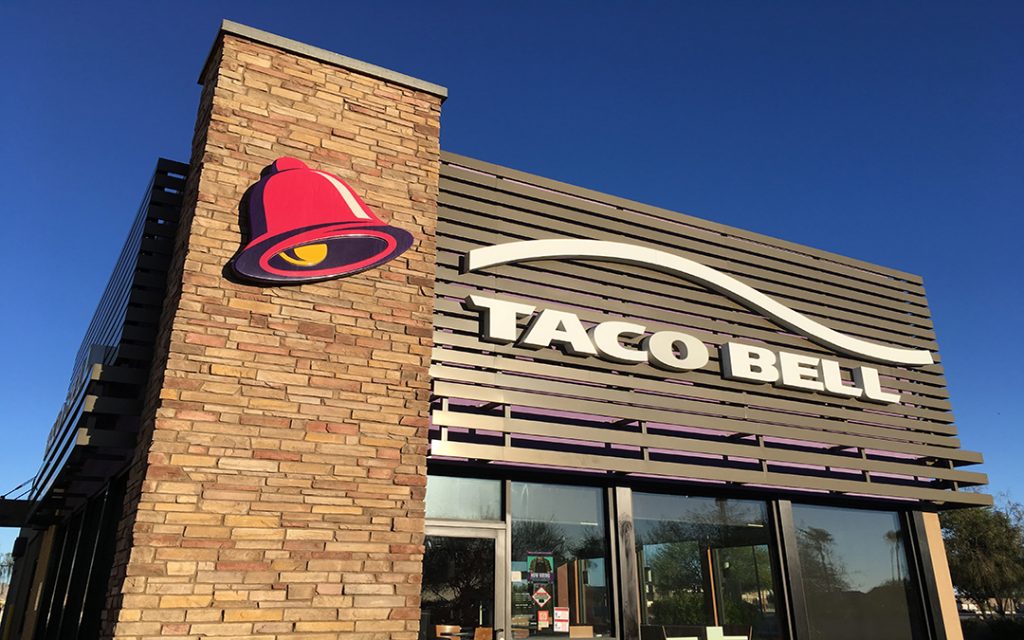 Price: US $ 2,857,000
Property Type: Free standing                    
Occupancy: 100%
CAP: 5.25%
Building Area: approx.  2,791SF = 259 m²
Lot:  approx.  47916SF = 4452 m²
NOI: US 150,000
Annual Expenses: 0 (Zero) NNN- Tenant responsible for all expenses including property tax, insurance and maintenance
Contract Terms: 25 years New
Increases: 7.5% every 5 year
Extensions: 5- 5 years' options
Guarantor: BDB Florida LLC owner of 25 Taco Bell 3 Pizza Hut 2 Long John silver.
Location: Located within the Bradenton Area community of Lakewood Ranch, the Premier Sports Campus features 140 acres of pristine fields perfect for hosting everything from tournaments and practices to outdoor movie nights and concerts. Facilities include on-site concession stands, lighted fields, stadium seating, training rooms and more. The subject property is within walking distance to Premier Sports Campus. To accommodate guests coming from the sports campus, the restaurant was designed to have a larger than usual patio area.