Take Five Triple Net (NNN) Commercial Property
Orlando, Florida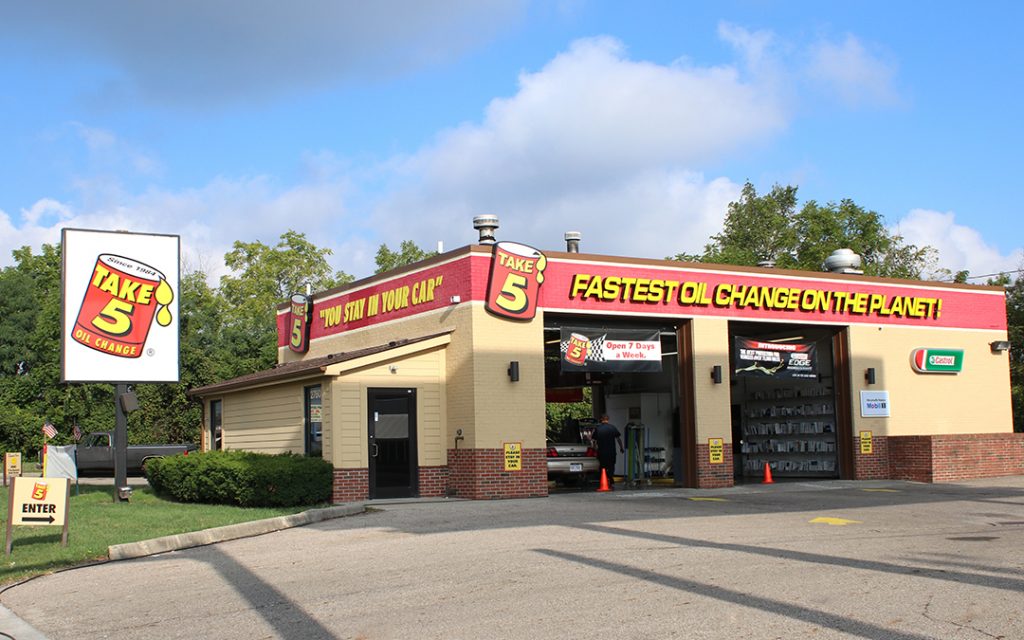 Price/Precio: US $2,584,000
CAP/Retorno: 5.50 %
Building Area/ Area de construcion: approx.± 1,421 SF =132 m²
Lot/Terreno: approx. 37,897 SF = 3,521 m²
NOI/Ingreso Neto: US $ 142,114  
Annual Expenses/Gastos anuales: NNN Tenant responsible for all expenses including property tax, insurance and maintenance. EI Inquilino es responsable por todos los gastos incluyendo impuesto predial y seguro.
Contract Terms/Terminos del contrato de renta: 15 years from 08/01/2021. 15 años empezando en 08/01/2021
Increases/Incrementos de renta: 10% every five year in base rent and options.  10% cada 5 años incluyendo opciones.
Extensions/Extesiones: Cuatro (4) five years – 4 opciones de 5 años cada
Guarantor/Garantizado por: Purple Square Management Co LLc. Experienced Franchisee and Guarantor, Operates Over 180 Locations in the QSR and Auto Service Industry. Purple Square Management Co LLC. Purple Square Management Co LLc. Franquiciado y garante experimentado, opera más de 180 ubicaciones en la industria de servicios automotrices y QSR