Take Five Triple Net (NNN) Commercial Property
Tampa, Florida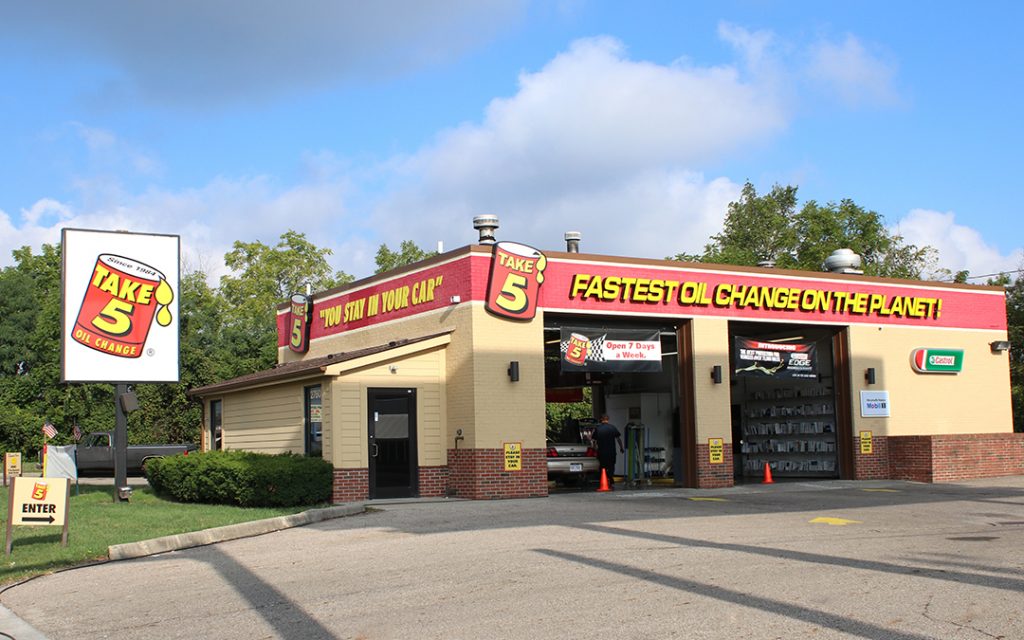 Price/Precio: US $1,371,429
CAP/Retorno: 5.25%
Building Area/ Area de construcion: approx.± 3,370 SF = 313 m²
Lot/Terreno: approx. 22,215 SF = 2,092 m²
NOI/Ingreso Neto: US $ 72,000
Annual Expenses/Gastos anuales: NNN Tenant responsible for all expenses including property tax, insurance and maintenance. EI Inquilino es responsable por todos los gastos incluyendo impuesto predial y seguro.
Contract Terms/Terminos del contrato de renta: 8+ year remaining until 04/30/2030. Le quedan 8+ años hasta 04/30/2030
Increases/Incrementos de renta: 10% every five year in base rent and options.  10% cada 5 años incluyendo opciones.
Extensions/Extesiones: Three (3) five years – 3 opciones de 5 años cada una
Guarantor/Garantizado por: Corporate Driven Brands (NASDAQ: DRVN) is the parent company of some of North America's leading
automotive service businesses including Take 5 Oil Change®, Meineke Car Care Centers®, Maaco®,1-800-Radiator & A/C®, and CARSTAR®. Driven Brands has more than 4,200 locations across 15 countries, and services over 50 million vehicles annually.. Driven Brands (NASDAQ: DRVN) es la empresa matriz de algunos de los principals empresas de servicios automotrices que incluyen Take 5 Oil Change®, Meineke Car Care Centers®, Maaco®, 1-800-Radiator & A / C® y CARSTAR®. Driven Brands tiene más de 4200 ubicaciones en 15 países y da servicio a más de 50 millones de vehículos al año