NNN Wendy's Zephyrhills, FL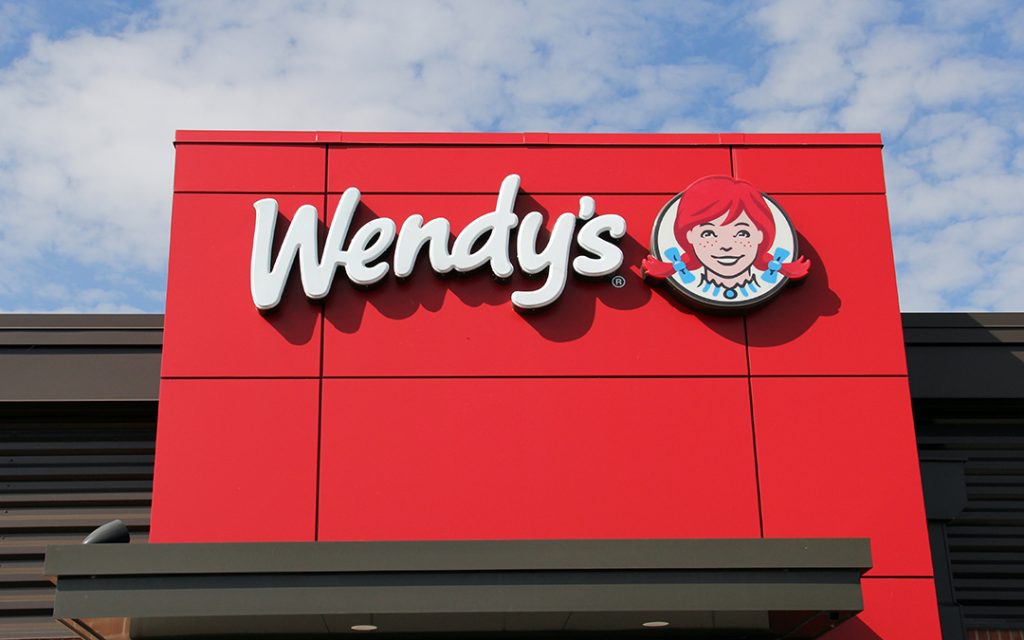 Price: US $ 2,571,500
Property Type: Free standing                    
Occupancy: 100%
CAP: 5.25 %
Building Area: approx.  2,950 SF = 274 m²
Lot:  approx.  30,928 SF = 2,873 m²
NOI: US $135,000
Annual Expenses: 0 (Zero) NNN- Tenant responsible for all expenses including property tax, insurance and maintenance
Contract Terms: Brand New 20-years commencing upon closing
Increases: 1.5% annual and in in options
Extensions: four- 5 years' options
Guarantor: Starboard Group of Great Lakes-The Starboard Group of companies operates more than 180 Wendy's restaurants throughout nine states of the USA
Location: Zephyrhills is a city in Pasco County, Florida. Zephyrhills is part of the greater Tampa Bay-St. Petersburg region. With about 2.9 million residents, Tampa Bay is the second-largest MSA in the state and Fourth largest in the Southeast.